"Jiu Jitsu is the triumph of human intelligence over brute strength"
– Helio Gracie (forefather of jiu jitsu)
Van Isle Brazilian Jiu Jitsu is widely regarded as one of Vancouver Island's best Jiu Jitsu Academies.
At Van Isle, we are proud to offer the most Brazilian Jiu Jitsu classes in Victoria. Our programs have been structured to meet the needs of anyone. Whether you're goal is to be a high level competitor or just to get in shape and learn a practical skill – we've got you covered.

ABOUT US
Welcome to Victoria's home for authentic Brazilian Jiu Jitsu. Founded by the de Groot brothers in 2013, Van Isle Brazilian Jiu Jitsu was forged with one mission; to revolutionize the martial arts experience in Victoria B.C. It is our aim to offer the best jiu jitsu experience available to anyone, of any age, skill or fitness level in an environment that maximizes your safety, comfort and progression.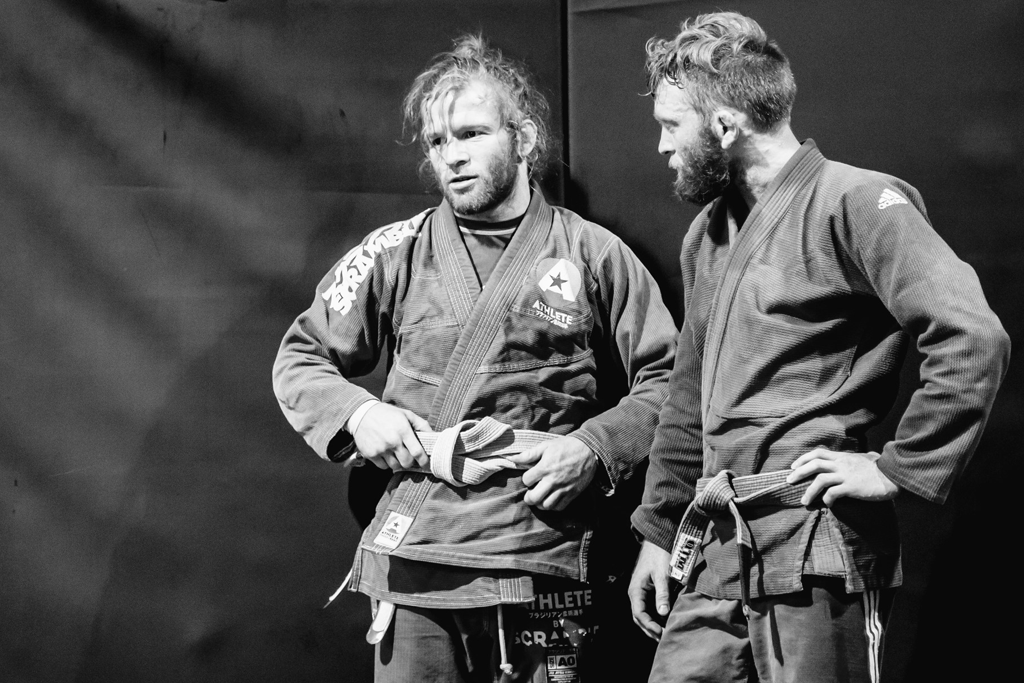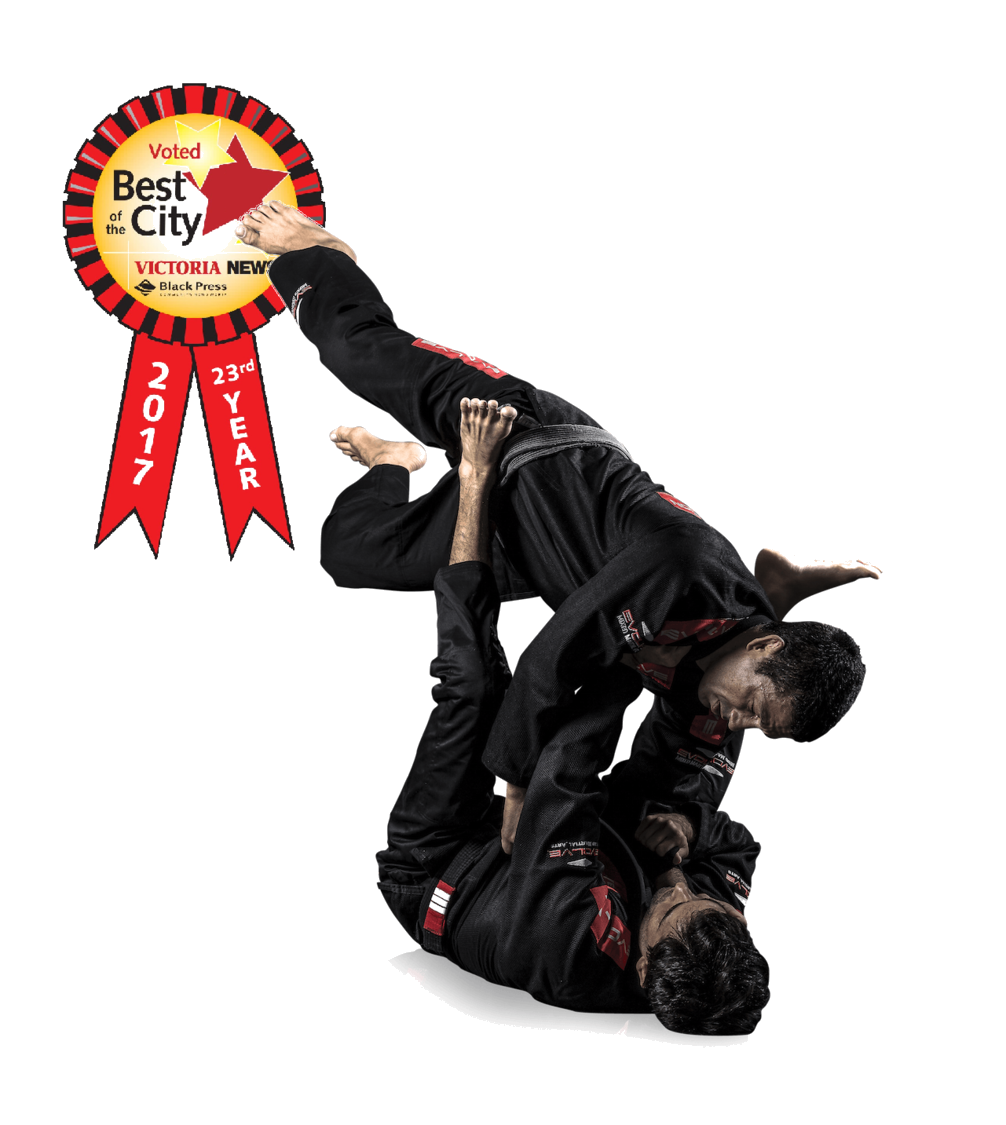 WHAT MAKES US UNIQUE?
1) Learn from Jiu Jitsu's finest.
Gain knowledge from Victoria's most accomplished jiu jitsu experts including 4x Jiu Jitsu world champion, Rom Anonda. Excel under strong tutelage.
2) Build a strong foundation.
We are the only academy to offer beginner's & intermediate jiu jitsu classes for those with no prior athletic or jiu jitsu experience. These classes are vital in building a strong foundation that will maximize your progression.
3) Ensure your progression.
We ensure every member receives adequate attention regardless of age, or skill level. We are all equals on the same journey.
4) Compete and thrive.
Our members go on to achieve big things. We are proud to have produced multiple IBJJF Jiu Jitsu world champions, one of the highest accolades to achieve in Brazilian Jiu Jitsu. At Van Isle, the only limit that exists, is the limit you set yourself.
5) Learn in a cooperative environment.
We are proud offer women's only Jiu Jitsu classes; a big reason for the thriving female jiu jitsu community at Van Isle. Plug in, and make lifelong friends.
6) Your body is your temple.
Take advantage of our beautiful facility and enjoy our full cedar sauna and multiple showers for post training relaxation and recovery. Treat your body well, and it will return the favour.
OUR FACILITY
Our goal is quality; whether it be our instruction, our commitment to our members or our facility, we aim to provide nothing but the best. That's the vision that powered the creation of our facility. We are satisfied, as we have produced a Jiu Jitsu training center that is truly unique.
Fully equipped, we have created a clean facility with 1100 sq ft of training space, equipped with state of the art, brand new tatami mats, and a fully sprung floor for maximal impact absorption. Beyond the mat space and heavy bags, we are happy to provide our members a full functioning cedar sauna, as well as multiple showers to aid post training affairs.
WHAT OUR MEMBERS SAY
Coaches who believe in not only progressing your jitz game to its full potential but also your overall human potential. Keep it up VIBJJ!                                                   

Amazing gym. Wonderful instructors who maintain a friendly and welcoming atmosphere.                                                                                                             

The jits is legit and technical. The people are outstanding. The facility is clean, spacious, has showers and a sauna. Home sweet home.                                                  

A wonderful environment that is suitable for beginners and competitors of any level. If you are interested in martial arts, this is a must-visit academy!                                

Best equipped, cleanest and most well-balanced jiu jitsu school on the island. Outstanding instructors and facilities. A must if you train bjj in the city.                              

These guys are the best! A great gym for beginners and experienced people too. It has a real family feeling and a positive vibe. A good group of women as well which I hear is rare.